We take your business as our own! We lift businesses on reliability and sound advice.
Take advantage of our diversified experience in handling projects and mitigate risks for project failures/delays.
Outsource your projects, resources and/or processes with us and reduce your cost by almost 60%.
About Us
Founded in 2019 and based in Dubai. GoYzer is a trusted IT company for software development. We've worked closely with industry professionals to create the GoYzer series of products to meet our customers' needs and to transform their business to the next level. Whether you are small, medium or large size company, GoYzer is available to serve all your IT needs. With world class customer service, leading industry professionals and state-of-the-art technology, We ensure your business and brand elevates on the digital front. Our approach is highly strategic and carefully executed to transform your business the way you want, guaranteeing incredible results and maximum profit.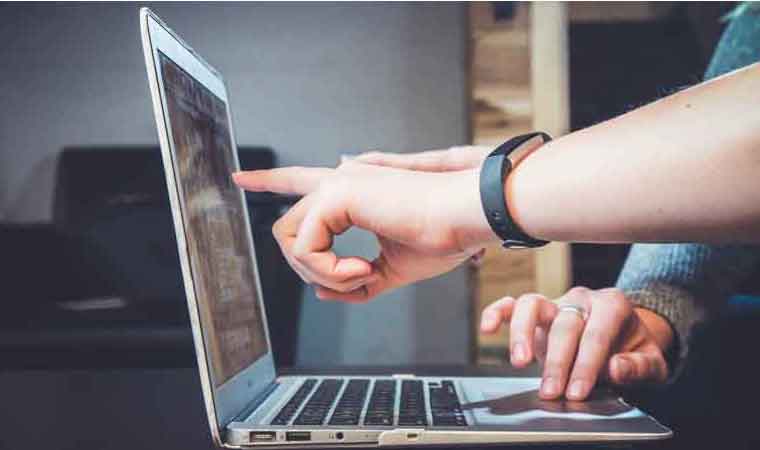 To create value for our customers by developing innovative and cutting-edge IT solutions and services at a reasonable price.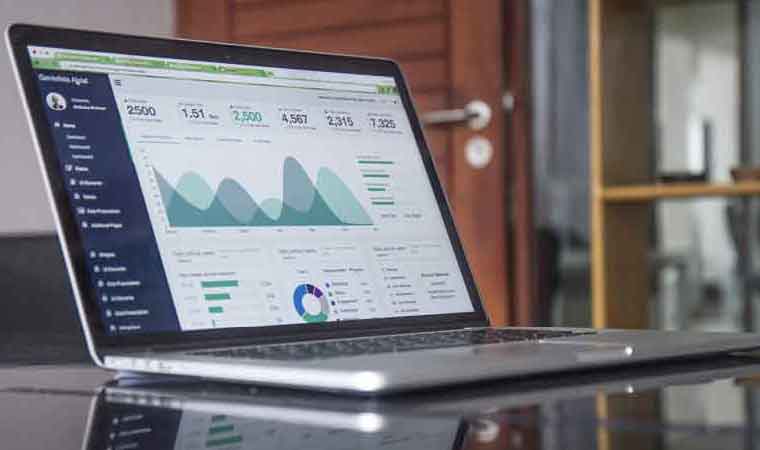 To become the preferred choice in Business Technology solutions through innovation and unparallel customer service.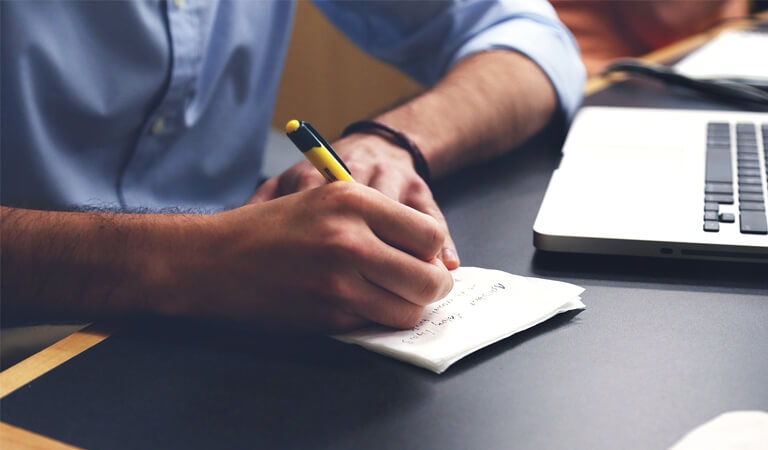 Highly skilled experts with years of experience in development of business technology who are constantly striving for excellence.
Masterplan
The smarter, faster,more persuasive way to sell your property
A 3D Interactive tool designed to help clients visualise your development through state of the art interactive technology. Watch all your elevations and floor plans come to life, Real time unit availabilities and the ability to book units on the spot.
Click to see demo virtual plans
---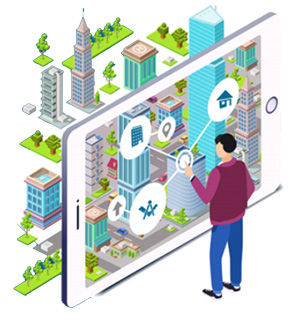 Consumer websites
Connect Masterplan directly with your website. A public Masterplan is great for your prospective clients to research your building or development. Here, you can show the general layout, floor plans and area. Most importantly, you will show your prospective clients a visually attractive and interactive Masterplan that is sure to pique their interest in your project.
---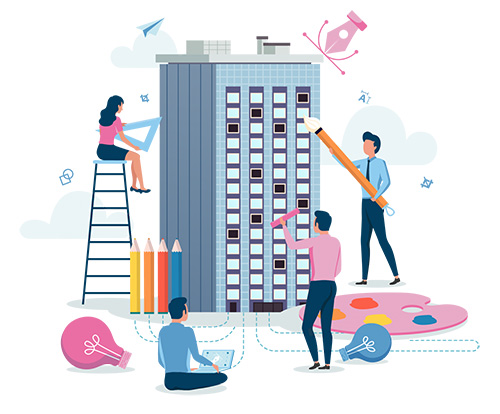 Sales centers & property launches
Just Imagine! As potential buyers walk into your sales center, they are surrounded by a large plasma screen with a gorgeous Masterplan of your project on display. They will be buzzing as they literally watch units change from green to red, indicating they have been sold.
---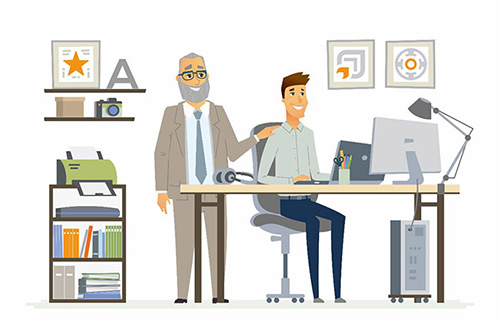 Your sales staff
Make it easy for your agents to locate units, check their availability, and proceed immediately to the reservation or sales process in Goyzer. Instead of searching the database to locate a particular unit, agents are able to click on the unit he or she wants to sell and be taken directly to the reservation or sales section of Goyzer.
---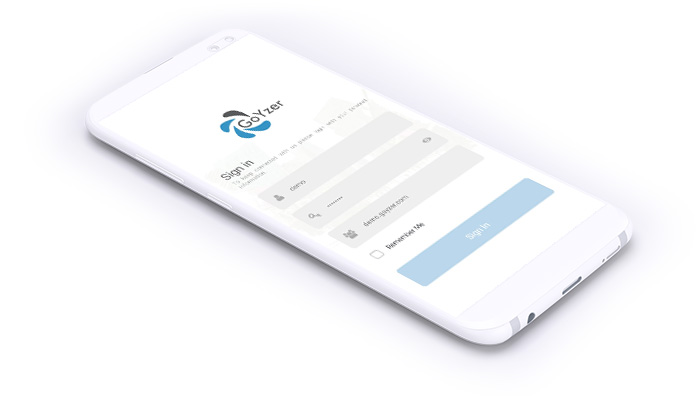 Manage Leads
Be on top of your leads. Manage and keep a history of your communication.
---

Manage Listings
Manage listings, view details and send the availabilities digitally to your customers.
---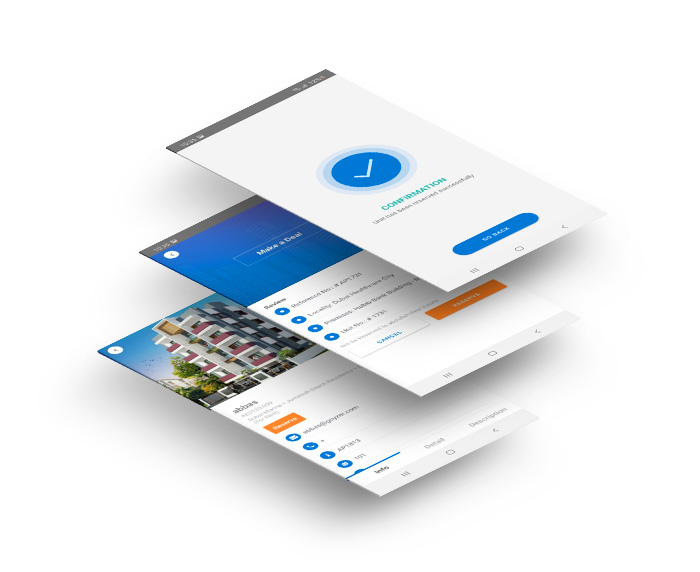 Make A Deal
Adopt the simplest and fastest way to make a deal!
Real Estate Solution
Solution that meets the needs of all real estate professionals. Whether you are a Brokerage, Property Manager or a Property Developer, Goyzer real estate application is a one stop solution which has been designed to be used separately or all together.
---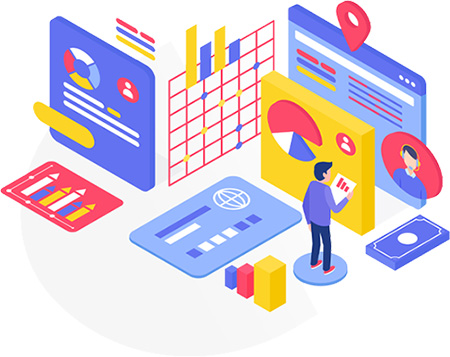 Manage Contacts and Leads
Track, manage and distribute leads and contacts the way you want to.
---
Manage Inventory
Maintain information such as property details, pricing, price history, current and previous owners, payment schedules, marketing images, floor plans, launch status and availability status. Easily filter your units for sale or lease and know what's available along with all the property details. Send digital brochures directly to your contacts.
---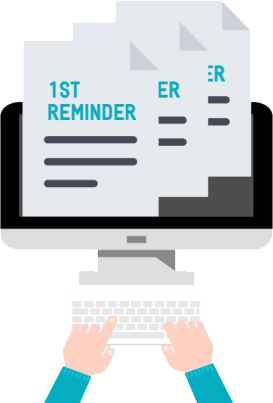 Invoices and Reminders
Set payment plans/ individual invoices, and define automated reminders to tenants/buyers and agents before a payment is due.
---
Deals
The simplest and the fastest way to make a deal! Generate reservation forms, statement of accounts, tenancy contracts, SPAs, MOUs or any other document you need to finalize the deal.
---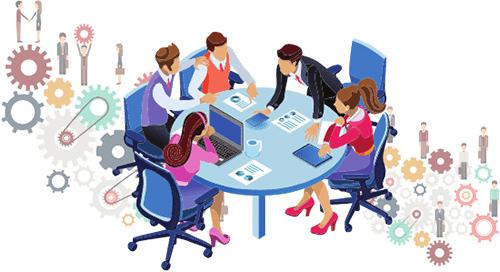 Tasks
Never lose track of upcoming commitments. Keep a history of your interactions with a client, or set reminders for future events. Create SMS and email reminders so you never miss a meeting.
---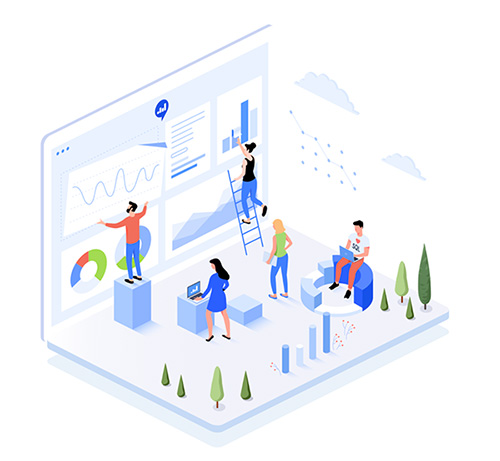 Reporting Suite
A tool that enables every user to create, customize and generate reports based on the business process. With powerful default reports, you can easily get an overview of the performance of your business at the click of a button or you can schedule reports to be emailed on a daily, weekly, monthly or yearly basis.
Services
We design our services and product to cope up your real time challenges.
Even the best softwares find it challenging to meet all your specific business requirements without customizations. We understand every organizations has their own unique processes and we pride ourselves on developing custom software solutions tailor made for your needs.
Create or revamp your existing web presence with our expert designers who will help create personalized and creative designs that will surely enhance your brand visibility.
Take your brand to the next level with your very own IOS and Android App. Connect with your customers on the go through push notifications ensuring your brand is always on their minds.
Facts
We are proud to have been chosen by various clients for several projects and our numbers are constantly growing. Our focus though remains on the quality of service we provide and building long term relationship with our clients.
Support and Training
In addition to world-class training, our support includes secure, real-time access to valuable resources on all of our software products and features. We also provide personalized and proactive support to our clients on an individual basis as part of our additional support packages and consulting services.
Phone support is available with support packages and provides users with live assistance for all of their concerns. Our friendly support team is equipped to provide users with expert assistance, from providing key information about features to handling complex scenarios.
Our support team is available Sunday through Thursday from 9:00 am to 6:30 pm (GMT+4hr). Emergencies will be handled Sunday through Saturday at 9:00 am to 10:00 pm. You can also email the support team with any inquiries.
Contact Us
Have any enquiry for IT project / employee or process outsourcing?
Address
Aspin Tower, P.O. Box 191255, Sheikh Zayed Road, Dubai UAE
Your message has been sent. Thank you!